What does Stuff Your Rucksack do?
If you mean the founding members of Stuff Your Rucksack (SYR), then very little. The members of SYR are either very busy with their day jobs, or in the case of Kate Humble, never in the UK.
SYR is driven by travellers who take the time to give a little feedback about charities and organisations they've found while travelling or on holiday, or in some cases, by the organisations themselves. It's a user-driven site where simple, but very real needs can reach a wider audience.
The idea has two facets: the first – a person, who has found an organisation that needs stuff, can leave the details of that organisation on the SYR website; the second – potential visitors can visit the site to find out what simple things are needed that will make a big difference.
There is some degree of vetting that goes into deciding whether to list organisations, however SYR is clearly not able to have people 'on the ground' in all these countries so advises travellers to use discretion and care when visiting an organisation found through their website.
The site also offers a facility to allow any users to leave feedback and a picture of their visit to encourage other people.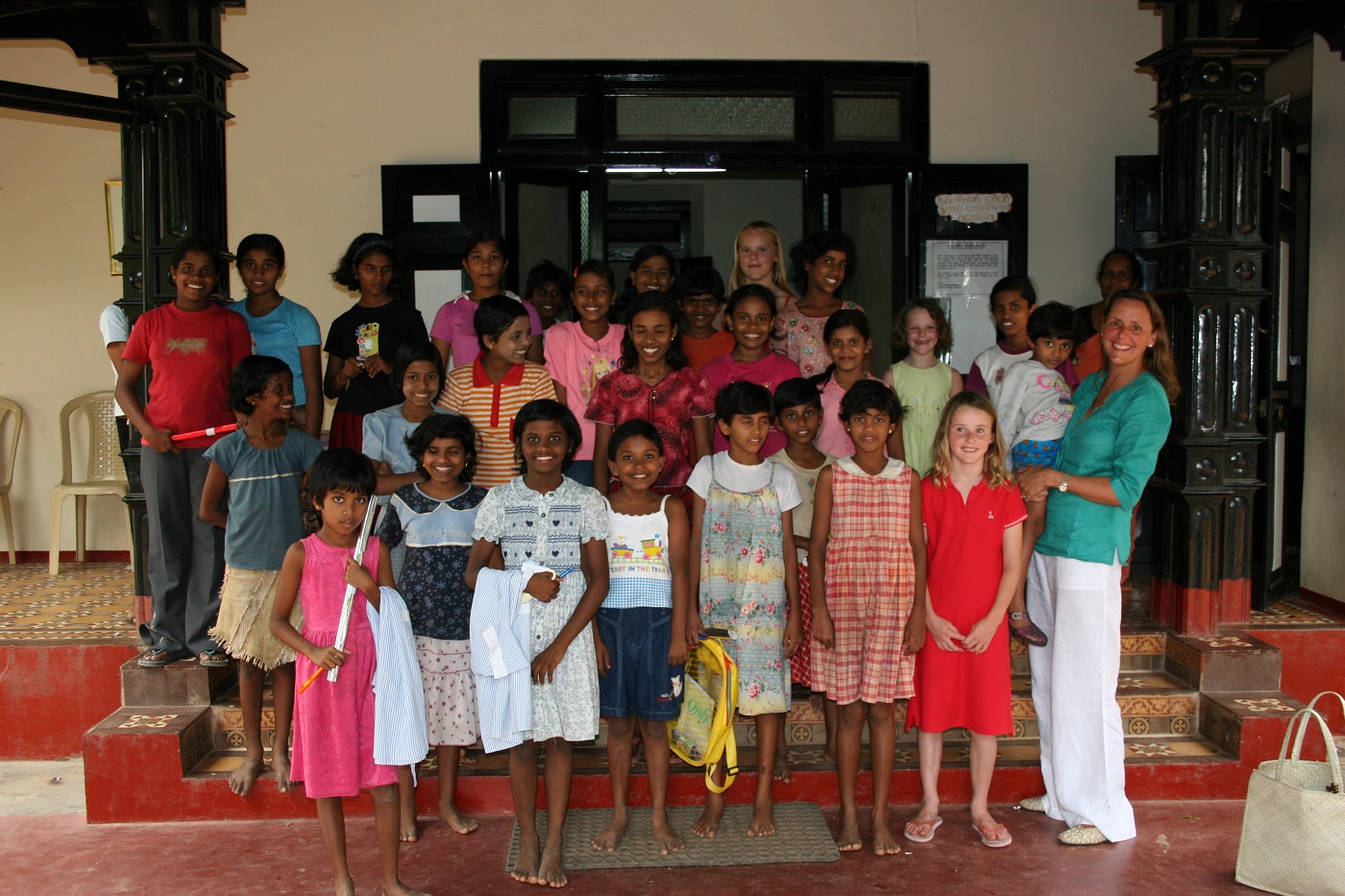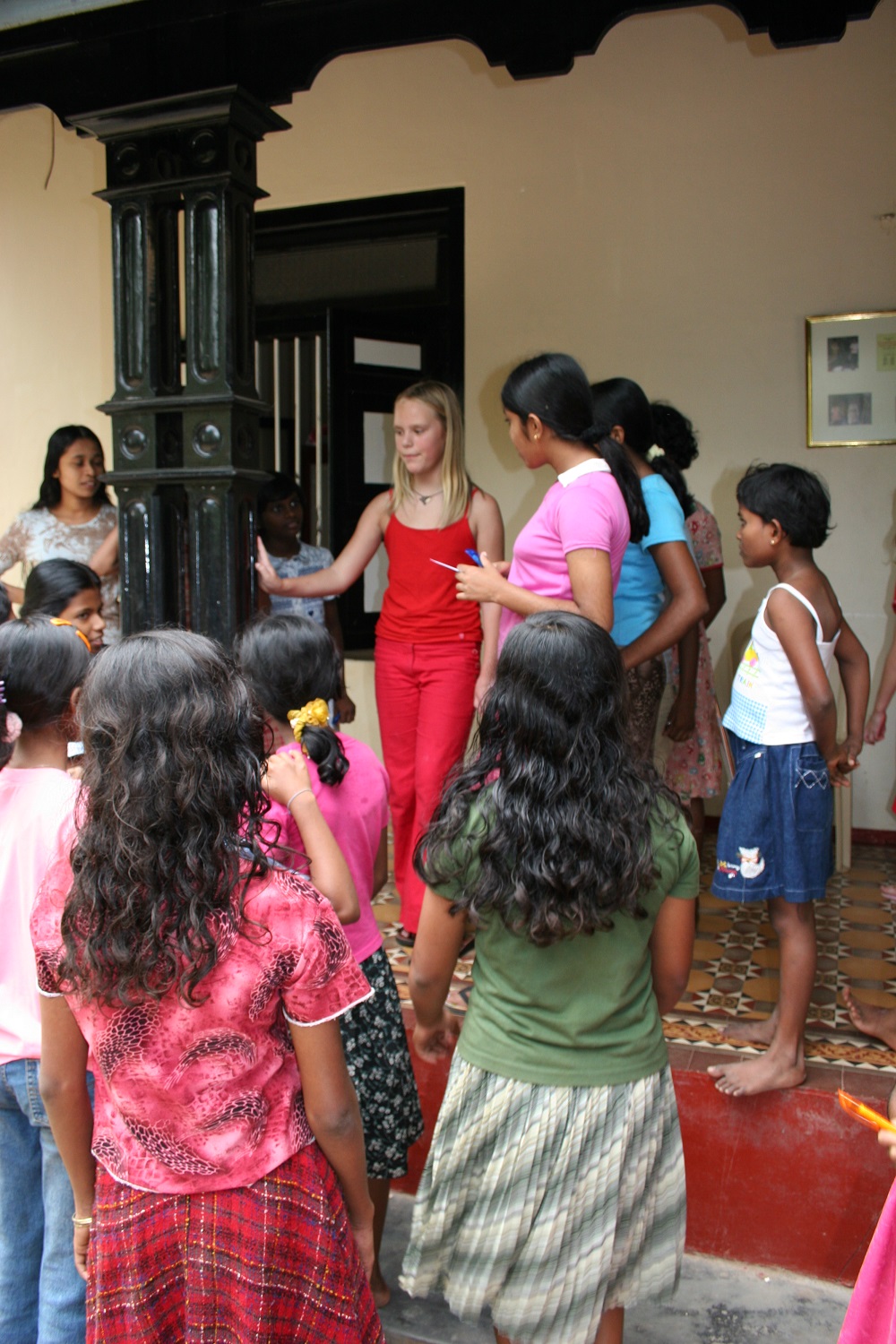 Meet the Team
SYR was very much Kate Humble's idea. Inspired by years of travelling, particularly in poorer parts of the world, she found it frustrating to visit a school that desperately needed something as simple and easy to pack, as A4 lined paper. If only she had known a few days previously, she could have slipped some in her luggage.
Now, the SYR team has expanded, bringing in members of the British Guild of Travel Writers. That said, we have always been about one-to-one help. SYR offers no fulfillment service of its own and doesn't pretend to have all the answers or to be experts in the issues surrounding global poverty.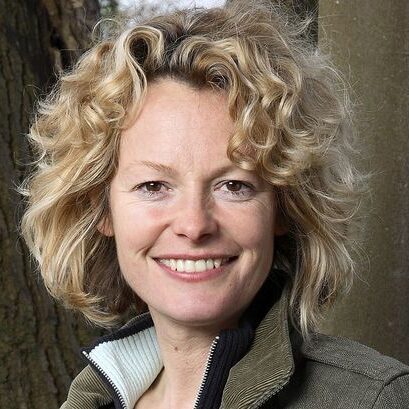 Kate Humble
Founder & CEO
Kate Humble is a presenter, specialising in wildlife and science, and was RSPB President from 2009 to 2013.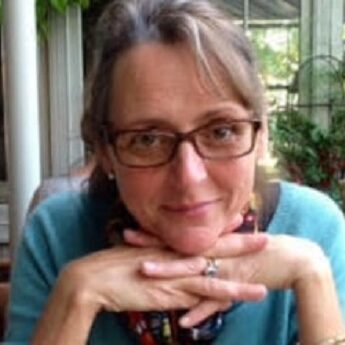 Sarah Siese
Vice President
Sarah Siese created the Heaven on Earth travel book series and writes for Condé Nast Traveller and The Sunday Times.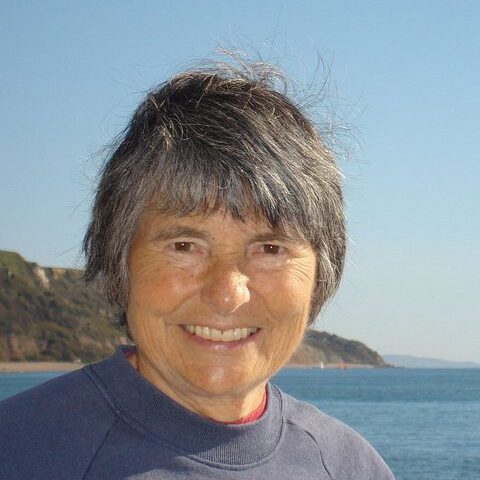 Hilary Bradt MBE
Ambassador
Hilary Bradt MBE is the founder of Bradt Travel Guides, and a long-standing member of the British Guild of Travel Writers.
How can I help?
See which charities and schools need you to stuff your rucksack – or tell us where you've been recently
Get involved